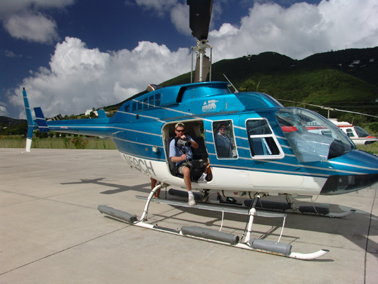 Hello there!
Blue Tang Productions specializes in small projects for targeted audiences. Our production company is built on dedication to the highest quality, the newest technology, competitive pricing, and creativity.
Whether you're trying to sell an expensive piece of real estate, market a luxury villa, increase your exposure or make some money with your own project, DVD and Web-based video are the best ways to reach your customers and to beat the competition.
We'd love to talk to you about your project. Just e-mail us, or call us toll free at 800-797-3187 (access code 03)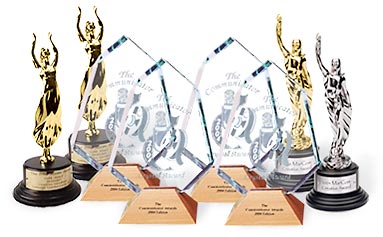 Award winning?
You bet! We've been recognized with more than two dozen prestigeous awards, including top Marcom, Aegis, Aurora, Videographer and Communicator honors.